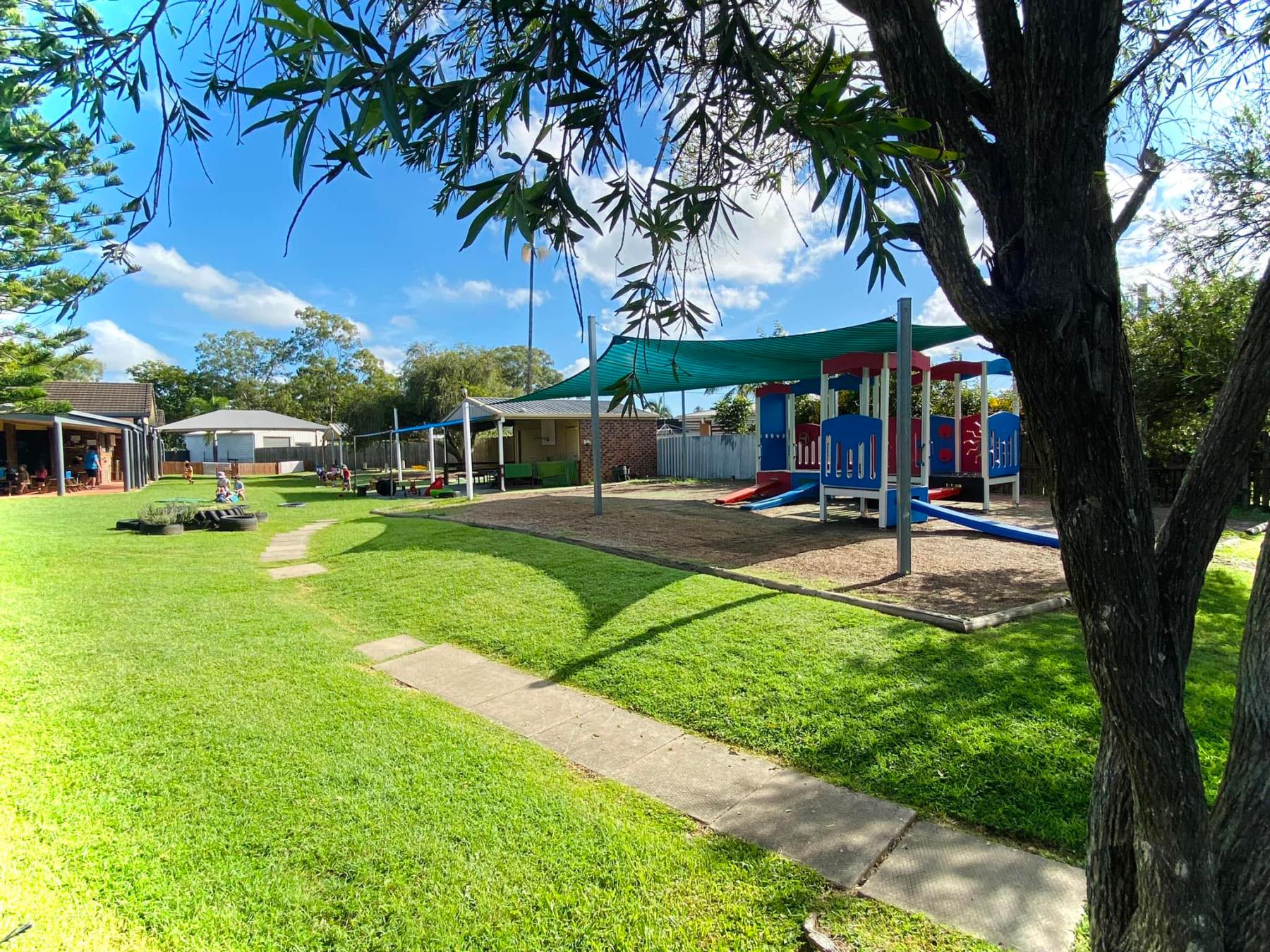 Creative Kids Child Care
Every day we play, smile, learn and grow!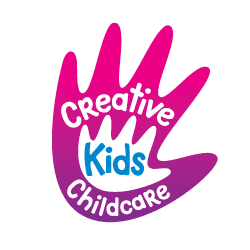 Contact details
Address

Creative Kids at Bundaberg 146 Elliott Heads Rd, Avenell Heights , QLD, 4670 Creative Kids at Bargara 115 Hughes Rd, Bargara, QLD, 4670

Email

Phone

Website
Mon

6:30am-6:30pm

Tue

6:30am-6:30pm

Wed

6:30am-6:30pm

Thu

6:30am-6:30pm

Fri

6:30am-6:30pm

Sat

CLOSED

Sun

CLOSED

Pre-kindy Kindergarten Education Daycare Kindy Meals Courtesy Bus Toddler Nursery Childcare After school care
Creative Kids Childcare in Bundaberg & Bargara are homely environments where children can play and learn and make friends, in the care of qualified, caring professionals. We are family owned and operated and want to provide the best learning and care for your children. We know that the early years are so important in a child's development and what a critical role our centres will play in developing the skills to enable a smooth transition to school. It's not just about learning to write your name – it's so much more than that. The kids who learn from an early age to respect others, to share, to listen and to communicate are best prepared for the next step to Kindergarten and beyond. We all take this role very seriously and want to make sure we do our part the best that we possibly can. We take the same approach with our staff and want to develop and continually train our team so we are the best centres in the area. Here your child can play, learn and be cared for in a safe and caring environment. Caring for ages from 6 weeks to Kindergarten (plus school aged care up to 12 years), there's an age appropriate haven for all children. With playgrounds, nurseries, classrooms and more, your child's curiosity and energy can thrive at Creative Kids Childcare Bundaberg and Bargara. Give us a call and come and talk to us if you would like more information or a look around one of our centres.