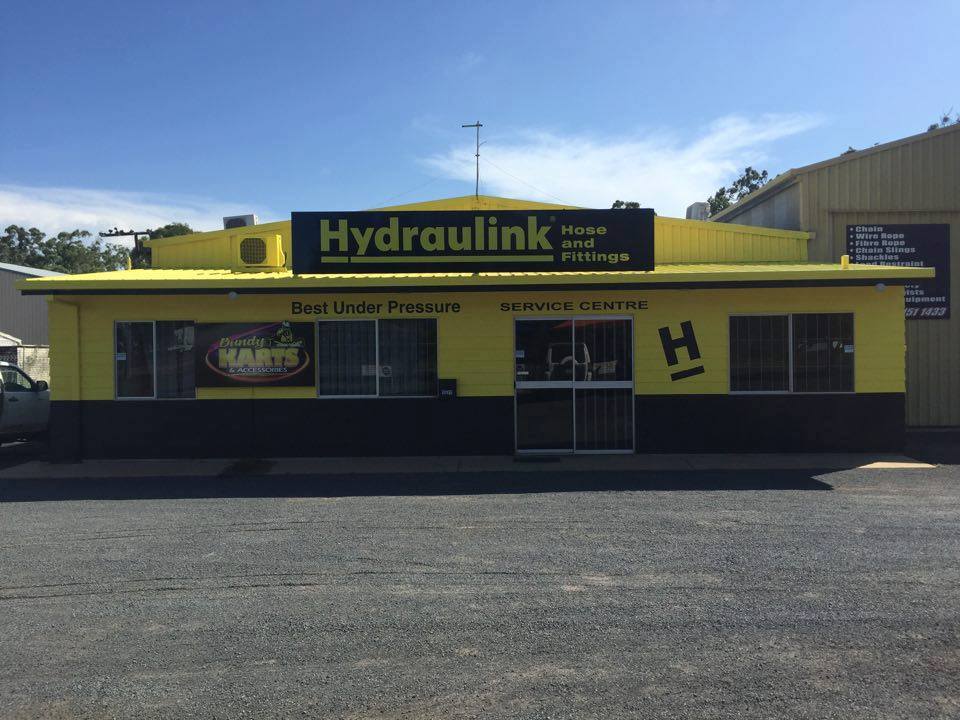 Hydraulink Bundaberg
Hydraulink Bundaberg… always the best under pressure.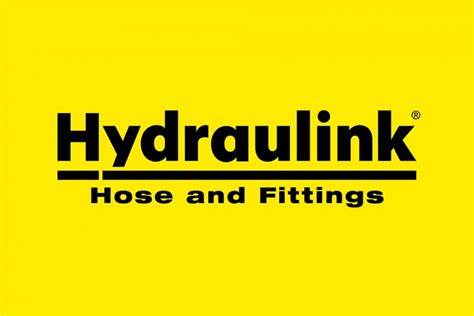 Contact details
Address

1-27 Enterprise Street, Bundaberg, QLD, Australia, Queensland

Email

Phone

Website
Mon

8:00am - 5:00pm

Tue

8:00am - 5:00pm

Wed

8:00am - 5:00pm

Thu

8:00am - 5:00pm

Fri

8:00am - 5:00pm

Sat

8:00am - 12:00pm

Sun

Closed
This is a hydraulic hose and fitting service. Offering hose shop services and 24/7 field service. Hydraulink are a leading manufacturer and supplier of hose and fittings, with over 400 service points throughout Australia, New Zealand and the Asia Pacific Region. We operate a 24/7 mobile service, allowing you to rely on us whenever you need assistance – anytime, day or night. We are committed to getting your business back on track with minimal downtime. In addition to our supply, manufacture and 24/7 service, we also supply custom containerised hose workshops and manufacture and install purpose-built OEM kits. From our rapid repair service to workshop expertise and on-site support at remote large-scale projects, Hydraulink are there to give you the right products and services at the right time. Our goal is to deliver maximum value alongside unparalleled service, creating long-term business relationships.