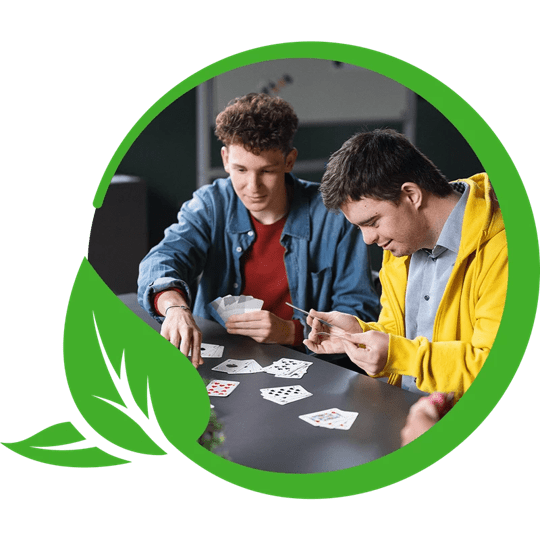 Featured
The Goodlife Community Services
Experience the good life

Contact details
Address

PO Box 6075 Bundaberg East Qld 4670

Email

Phone

Website
Tailored supports created for you.
We pride ourselves on understanding that every person is an individual and are not wanting the same services or types of assistance.
We listen to you and your loved ones so we understand you – enabling us to provide you with the ideal support worker.
We tailor our services around each individual with their unique needs and abilities. Together, we develop a care plan cooperatively with the individual and any loved ones involved in their care, all working towards the same goals. The things that matter most to you, matter to us.
Our extensive range of disability support services are tailored to promote and encourage the people we support to live their life to the fullest and 'grab a-hold' of that lifestyle that they deserve.
Your life is your message to the world, let us help you make it inspiring.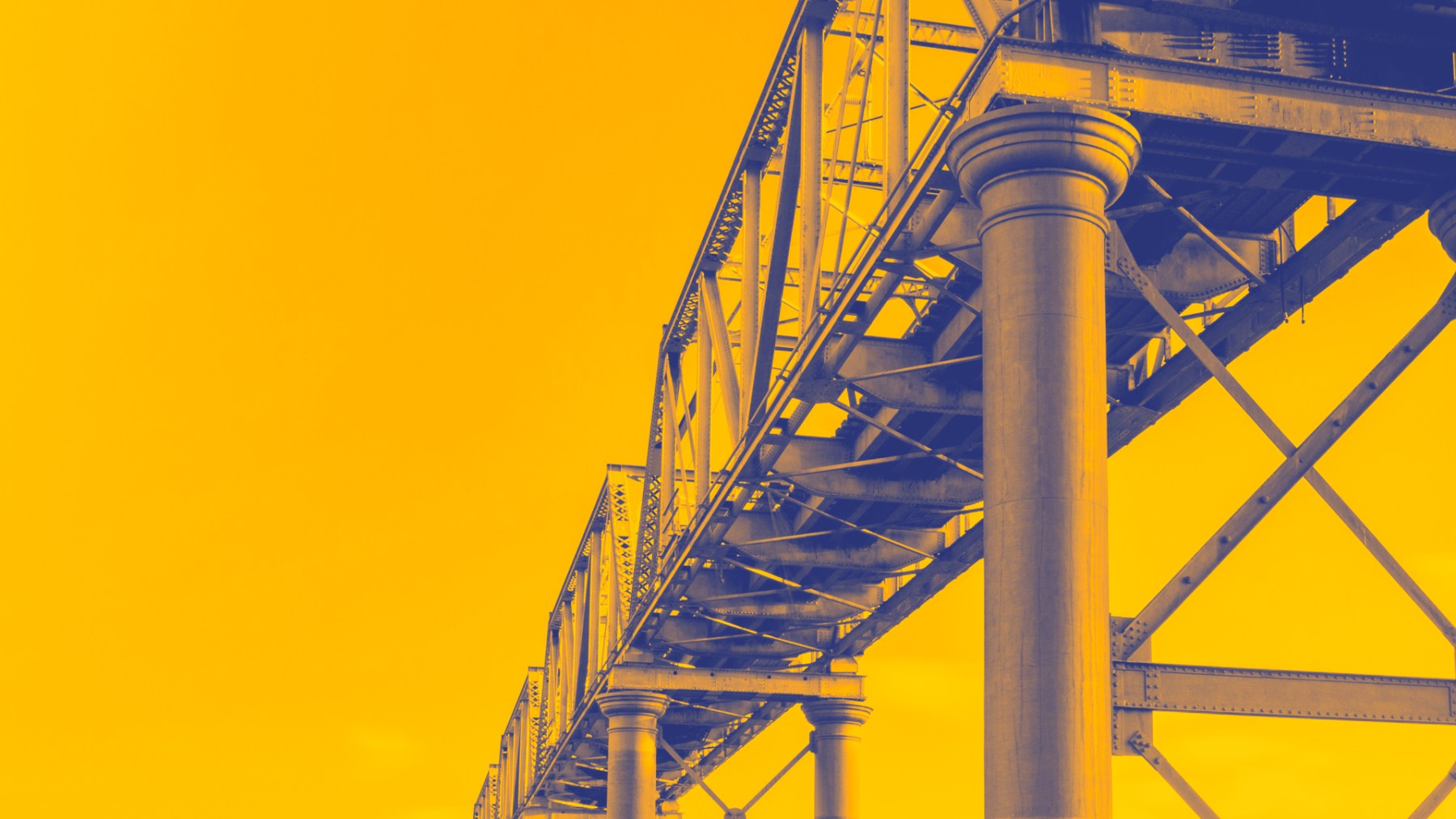 Keep up to date
Sign up for our newsletter