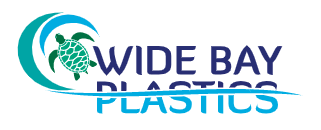 Widebay Plastics
For all your plastic solutions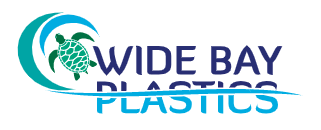 Contact details
Address

Shed 5A Northside Industrial Park 96 Mt Perry Road BUNDABERG NORTH 4670 QLD

Email

Phone

Website
Plastics are extremely versatile materials capable of being fabricated, moulded and shaped in many different ways.
Typical processes we use include cutting, drilling, routing, welding, thermo-forming or moulding as well as assembly.   Plastics can be assembled using solvents or adhesive bonding agents, hot air and extrusion welding.
There are many facets of Plastic Fabrication with our manufacturing processes taking the characteristics of the various materials available into account.
Owner Roy Austin has over 45 years and extensive experience with all types of plastic fabrication and thermo-forming.
Commencing in the industry in 1978, Roy worked at some of the larger Plastic Fabrication and Sign Manufacturing companies in Brisbane learning his trade.  During this time Roy worked with tradesmen from UK and Europe and gained his experience in acrylic and industrial plastic fabrication, fume and air extraction systems and all forms of sign making including working in R&D Departments.
Roy attended TAFE South Brisbane in 1988 completing the first course offered in "Plastic Thermoforming & Process Technology"- passing with High Distinction.   He went on to assist with the writing of the course curriculum and to teach the course while it was based at South Brisbane TAFE.     From the Thermoforming & Process Technology course, PARTEC (Plastics and Rubber Technology Education Centre) was formed for the industry with Traineeships offered initially and now Apprenticeships in Plastic Fabrication.
Commenced his own Plastic Fabrication business in 1992 based in Logan.   Re-located the business to Bundaberg in January 2020.