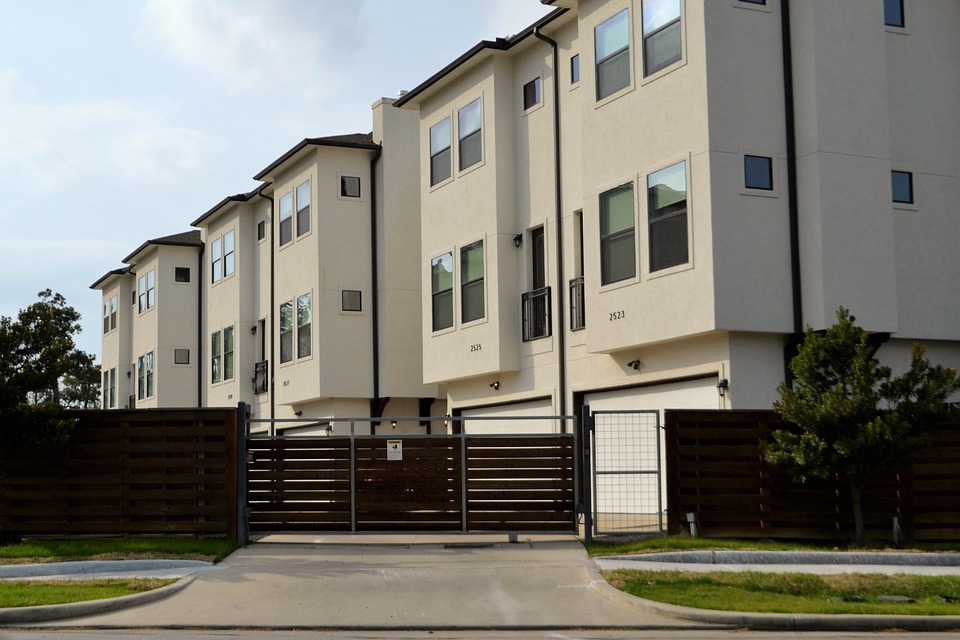 It has been revealed that the employment rate is a major driver of rental charges in Queensland.
According to the latest Rental Affordability Index, many Queenslanders are spending 30 per-cent or more of their income on rent.
Ellen Witte from SGS Economics and Planning said pensioners in Townsville and Cairns are struggling to afford rent, paying up to 50 per-cent.
"Whenever a household pays more than 30-per-cent of income on rent, they're basically in a positron of housing stress.
"It means there's insufficient funds to pay for all the primary needs such as food, cooling of the house, transport and education," she said.
According to the report, Bundaberg and Maryborough renters are spending up to 60 per-cent of their income on rent.
Meantime, Mackay, Rockhampton and Sunshine Coast locals are putting 30 per-cent of their income towards paying rent.
Ms Witte added single parents and those on Newstart faced the greatest challenges with balancing rent and cost of living pressures.
"Someone on Newstart would really struggle to rent in the major economic centres along the coast," she said.