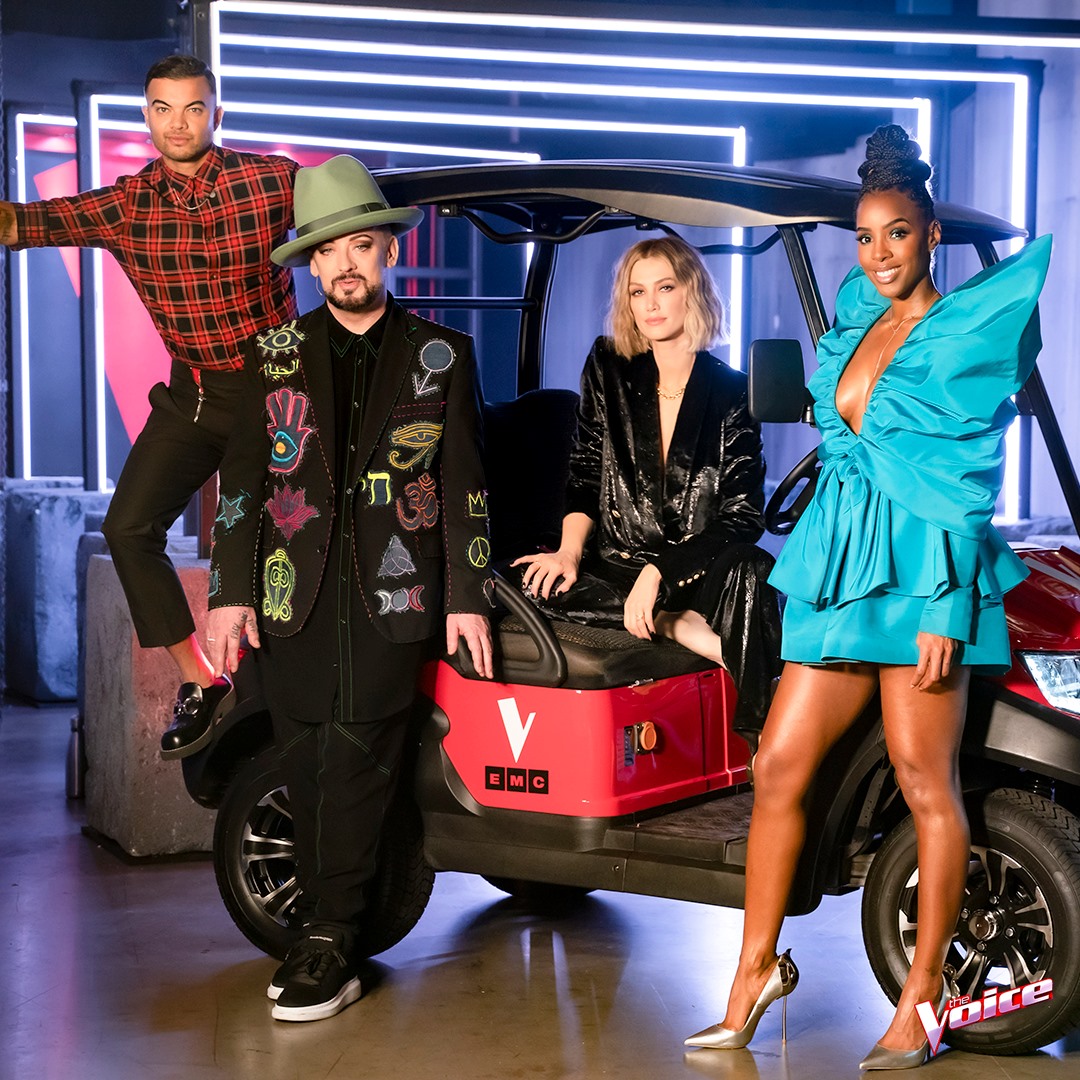 In a massive shake up the popular singing show 'The Voice' has jumped networks switching over from Channel Nine to Network Seven.
The switch will see the show gain a whole new lineup with rumours suggesting that Sonia Kruger will take over hosting duties.
There will of course also be a whole new lineup of Judges with International judges Boy George and Kelly Rowland being 'dumped' from the big red chairs.
Boy George took to Twitter earlier this week to share his disappointment at the news.
I've never been 'dumped' by a network. My nipples are hard! https://t.co/Wqqw6TvMSh

— Boy George (the truth is in your breath) (@BoyGeorge) September 7, 2020
According to New Idea "Seven are going for local coaches only, which means no more Kelly Rowland or Boy George, or overseas celebrities Zooming in."
A show insider told the magazine that the Network is "...going after Jessica Mauboy, The Veronicas and Troye Sivan. It will be more family-friendly."
But what will happen to Delta Goodrem, who may we add is the only 'original' judge left on the show?
Well, it is being suggested that she may have to take a pay cut if she wants to stay on, with the show insider going on to say that "Delta sees it as her show..."
Which we are taking to mean that the Australian artists will definitely be staying on board!
Director of Programming, Angus Ross confirmed that the Seven Network has plans to "supercharge the format", but what that means exactly is still a mystery.
Image Credit @TheVoiceAU Facebook