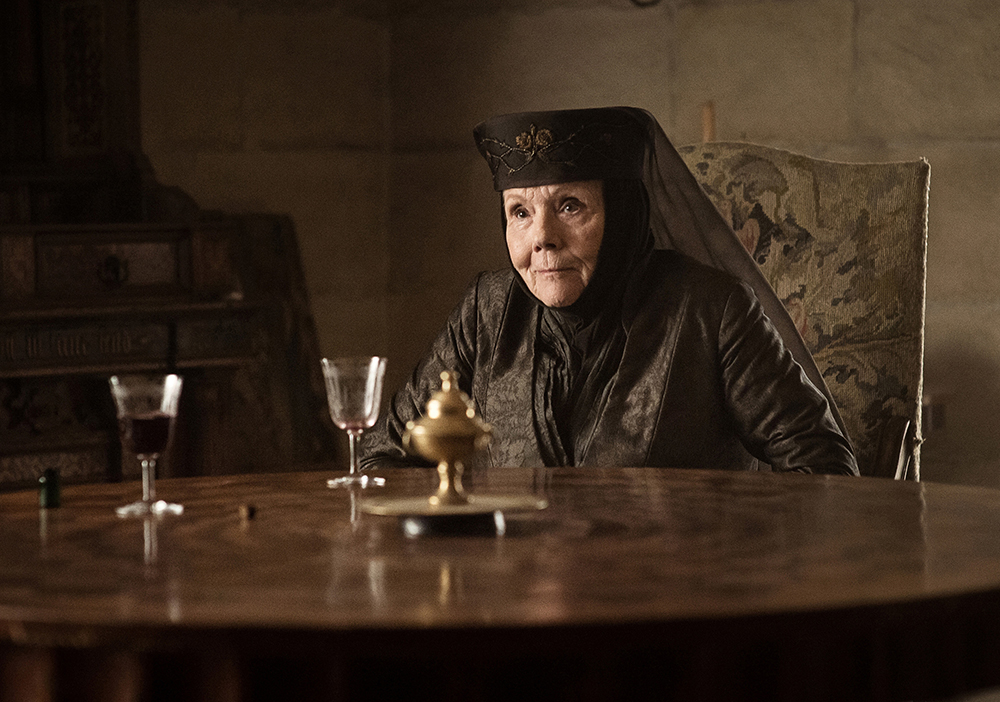 Diana Rigg, 'Game of Thrones' and 'James Bond' Actress, Has Died at 82 Image Credit (HBO via AP)
British Actress Dame Diana Rigg has passed away at the age of 82, losing her battle with cancer.
According to BBC News, Rigg's daughter actress Rachel Stirling announced the news "my Beloved Ma died peacefully in her sleep early this morning, at home, surrounded by family. I will miss her beyond words."
"She spent her last months joyfully reflecting on her extraordinary life, full of love, laughter and a deep pride in her profession," Stirling went on to say.
In a statement Rigg's agent Simon Beresford confirmed her passing, "it is with tremendous sadness that we announce that Dame Diana Rigg died peacefully early this morning,"
"She was at home with her family who have asked for privacy at this difficult time," he added.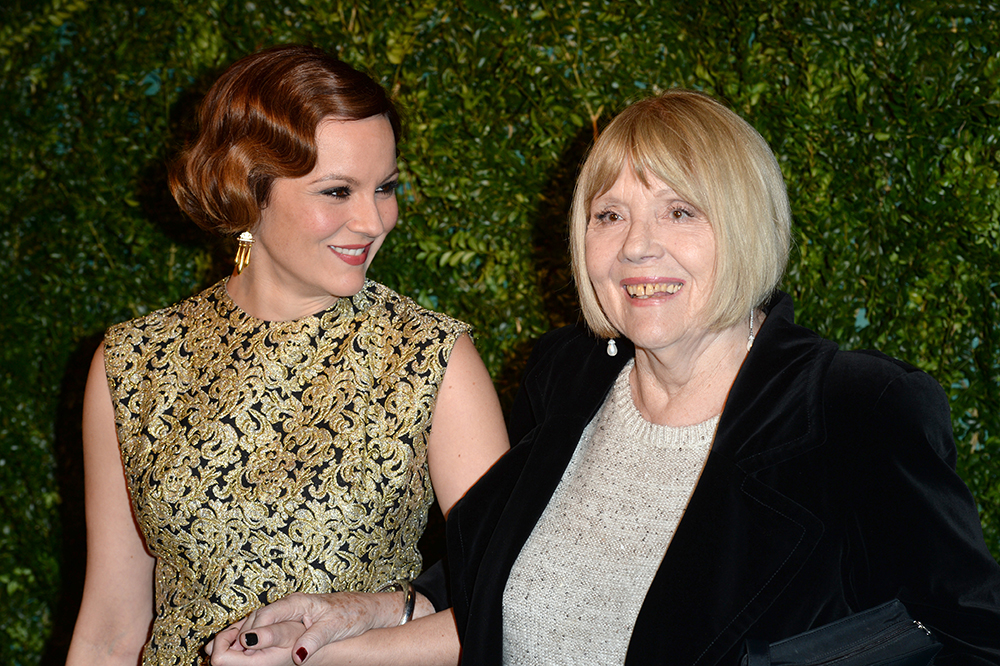 Diana Rigg pictured with daughter Rachel Stirling (PA/Doug Peters)
Rigg was best known for her roles in James Bond, The Avengers and in recent times Game of Thrones.
She was the only Bond girl to marry the 007 agent - who was played by Australian actor George Lazenby - in the film "On Her Majesty's Secret Service".
"We are very sad to hear of the passing of Dame Diana Rigg, the legendary stage and screen actress who was much beloved by Bond fans for her memorable performance as Tracy di Vicenzo in On Her Majesty's Secret Service, the only woman to have married James Bond." pic.twitter.com/nqQCSg35oM

— James Bond (@007) September 10, 2020
Lazenby took to Instagram to share his sadness after hearing the news.
"I'm so sad to hear of the death of Diana Rigg."
"I was sorry to have lost my wife in the film at the end. The death of Contessa Teresa di Vincenzo Draco created a memorable cinema moment over 50 years ago. As my new bride, Tracy Bond, I wept for her loss. Now, upon hearing of Dame Diana's death, I weep again. My deepest condolences for her family. Love George xx"
In recent times Rigg was apart of the successful Game of Thrones realm playing Olenna Tyrell. Rigg stared alongside actress Natalie Dormer who also took to Instagram to pay tribute to the late actress.
Be a dragon.
The realm will always remember Diana Rigg.

— Game of Thrones (@GameOfThrones) September 10, 2020
Award-winning actress Rigg was bestowed with the title Dame in 1994, for her contributions to all things drama.
Other notable roles included Emma Peel in The Avengers, Duchess of Buccleuch in Victoria, and in 2021 will play Miss Collins in Last Night in Soho which will be a posthumous release.
She also was lucky enough to star alongside her daughter on several occasions most recently in the British sitcom Detectorists playing Stirling's on-screen mother Veronica.
She was diagnosed with cancer in March this year.
Rigg is survived by daughter Rachel Stirling whom she had with ex-husband Archibald Stirling and son-in-law Guy Garvey and grandson Jack.