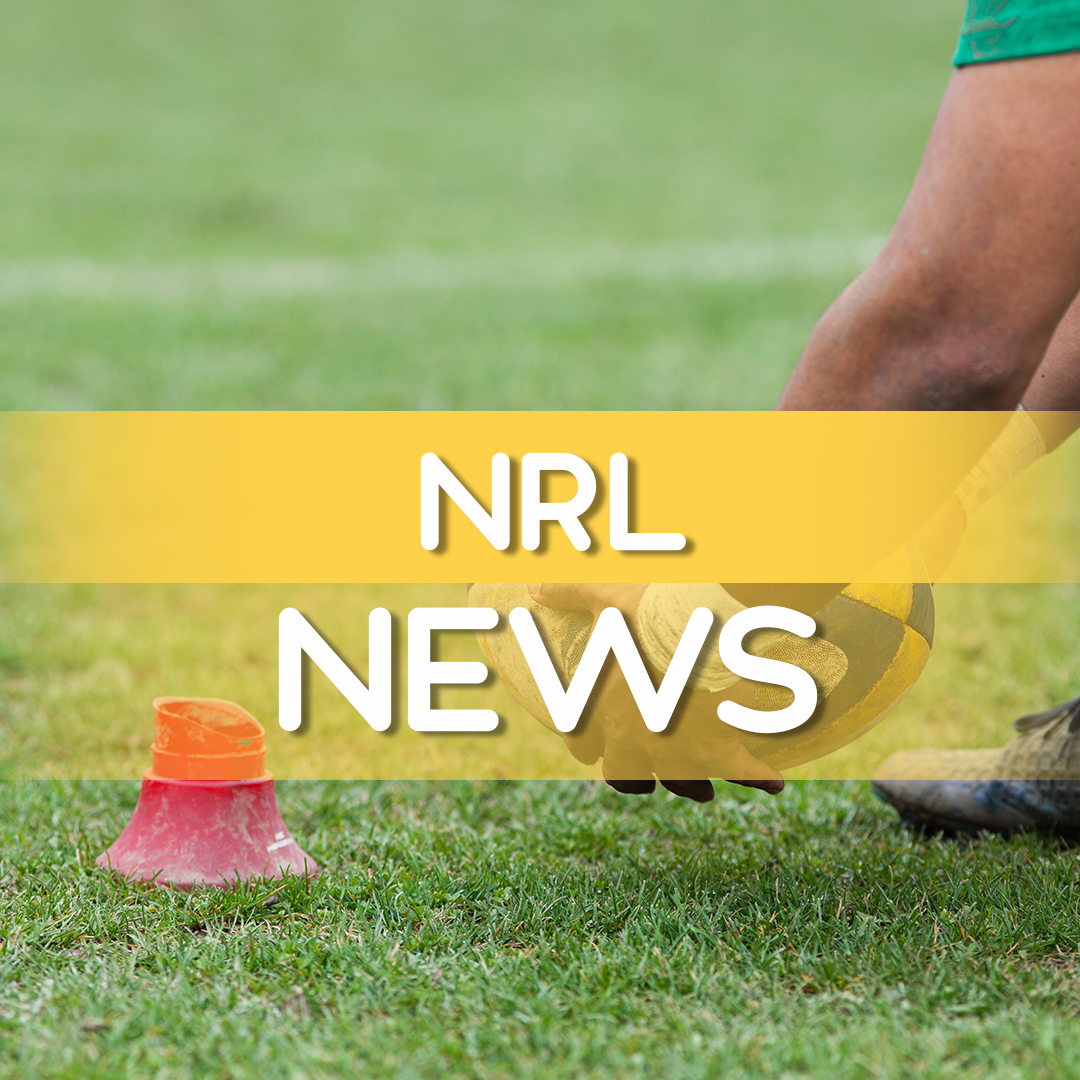 Ricky Stuart wants Canberra's players to embrace the grand final experience, but has told them now is the time to knuckle down in their pursuit of history.
Raiders players arrived to their second fan event in three days on Thursday, this time in Sydney alongside the Roosters at Martin Place.
Parked alongside their opponents on stage, Canberra's squad appeared the slightly more relaxed of the two as reserve Siliva Havili walked out wearing a novelty blow-up hand.
Inside at the pre-match press conference the levity continued, as coach Stuart joked about quarantining two of his English contingent after Josh Hodgson and John Bateman fell ill this week.
Despite the unprecedented excitement of a finals week, Stuart maintained his side have struck the right balance, as all but one prepare for their maiden NRL grand final and a shot at the Raiders' first premiership in 25 years.
"They're sensible enough guys. That's all winding up now," he said.
"It wasn't a concern at the start of the week but I did keep my eye on it because they're a young bunch of blokes who haven't had this type of hype before.
"I've been happy with how they focus in their focus in team preparation and team training. There is a time to switch on and off.
"That has been ticked off now. They've felt that. But that's on the back end of that now. We're coming into the three days now of quite thorough preparation.
"They've got a lot of time now to recover and make sure they've got enough energy for the game."
Star forward Bateman didn't train with the Raiders on Thursday as he battles a virus, but there are no concerns over his availability for Sunday.
In another positive, centre Joey Leilua (calf) got though training before attending the fan day.
But the biggest cheer of all members from both squads at the public event was reserved for Stuart, who was halfback in all three of Canberra's previous premierships in 1989, 1990 and 1994.
"I just wanted my players to one day experience what we did many years ago," he said.
"I've been really proud of it for the players to feel it ... to get that same feeling I experienced with my mates who are still my mates today.
"That's what success brings, that bond. Teams that have won grand finals understand there is an unbreakable bond."
Stuart, meanwhile, believes he is now a slightly more relaxed coach than when he took the Roosters to a title in his rookie year in 2002, while still maintaining his aggressive nature.
He will have a number of his former teammates in Sydney this week supporting the club, but he won't break from routine and invite them into preparations.
The players are confident they won't be overawed, as Jarrod Croker pointed to last week's win at home as proof they could deal with hype after they spent two weeks in the Canberra bubble.
"It's obviously a lot bigger this week with the hype and build up in the media," Croker said.
"But if we didn't prepare well to play our best game we wouldn't have beat Souths."
© AAP 2019