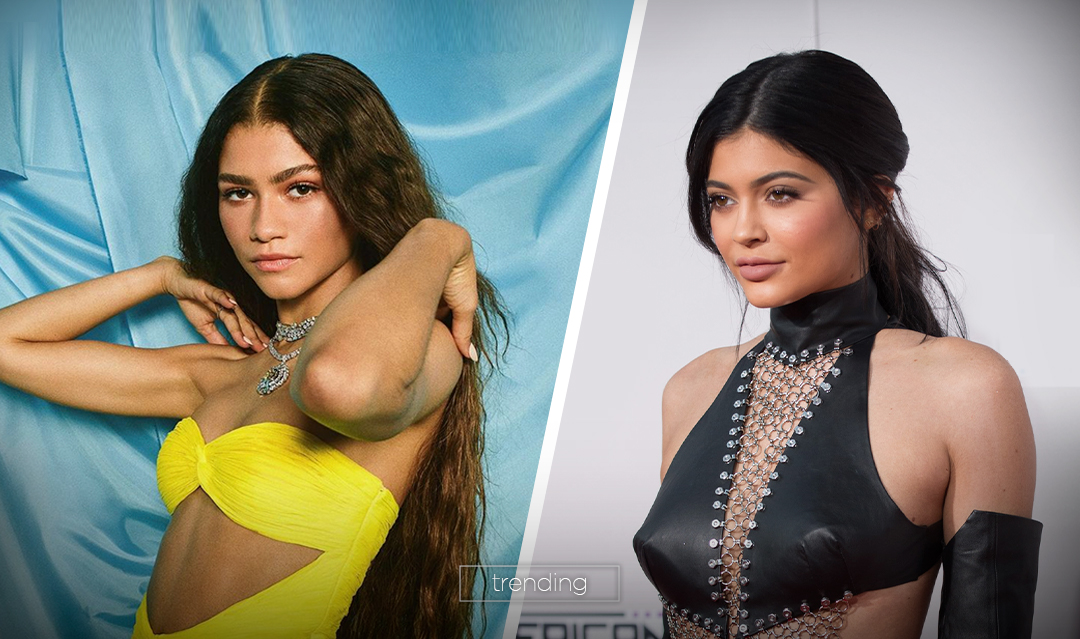 Fans are losing it over the recently unveiled wax figure of the beloved Zendaya at Madame Tussauds: "That is NOT Zendaya".
---
Fans are leaving mixed reviews about Madame Tussauds latest waxwork of beloved actress and fashion icon, Zendaya.
Known for her notable acting roles in The Greatest Showman, Dune, and as MJ in the most recent Spider-Man film franchise, Zendaya has also maintained a successful modelling career since her early years and is regarded as a symbol of style.
Article continues after this ad
Advertisement
The 25-year-old also stars in the hit series Euphoria, which saw her become the youngest recipient of the Primetime Emmy Award for Outstanding Lead Actress in a Drama Series in 2020.
Adding to her long list of accolades, the model-meet-actor was recently honoured with a wax figure at Madame Tussauds in London, with her likeness premiering on Instagram last week.
Article continues after this ad
Advertisement
While some users have praised the figure's resemblance to the real-life Zendaya, most fans are not happy, Jan!
"Thats not Zendaya… This looks more like a mix of Kylie Jenner and Nicki Minaj," wrote one user.
Another said, "Oh god… redo it. That is NOT Zendaya and out of ALL outfits!".
"The likeness is great but of all her amazing outfits you made her look like a teenager at a job fair?," said another.

.


Article continues after this ad
Advertisement



A spokesperson for Madame Tussauds has released a statement in response to the mixed reviews.
"Our talented artists created our new Zendaya figure using measurements and references taken during her 2015 sitting."
"We understand that when fans are incredibly passionate they might feel differently, until they have had the chance to see it up close."
---
What do you think? Does it look like Zendaya or is that pout a little too Kylie Jenner?
Article continues after this ad
Advertisement
---
Image: Zendaya / Instagram & Walt Disney Television / Flickr