The average age for both Fathers and Gamers in Australia is around 34 years old. More dads are playing video games as a way to wind down in their spare time.
I know as a father of 2 young girls that after balancing family time with a busy work life that there's nothing better than relaxing with a game at the end of a day.
It seriously helps to wash away that stress. Generally, my go-to game would be a couple of rounds of Fifa Football, but it also depends on what else I've got on my gaming to-do list at the time.
Article continues after this ad
Advertisement
This is why I've put together the ultimate shopping guide for Gamer Dad's because while he loves the socks you get him, it's nice to show an interest in his hobbies, the way he does your own.
1 – The Last of Us Part 1
If your Dad is any type of PlayStation gamer then he's probably already played the original Last of Us back when it was released in 2013 for the PlayStation 3. The team at Naughty Dog have rebuilt the game from the ground up to release on the PS5 with improved graphics and character models built on the newer engine. The story is what sets this apart from any other game, as it's a beautiful tale of a Father who is broken and his journey to healing with the help of a young girl. Available September 2 (PreOrder just in time!)
Article continues after this ad
Advertisement
2 – Subscription Services
There are plenty of different types of services that provide vouchers for your Dad this Father's Day, If he is an Xbox Gamer, then Game Pass is an amazing value giving him access to hundreds of games at a reasonable cost.
If he is more of a PlayStation Dad then top up his PS Store Wallet so he can check out the new tier options for PlayStation Plus with Essential, Extra or Deluxe.
The top tier gives you access to game trials and the classics catalogue as well as the game catalogue and online access from the bottom tiers. It's great value and a good place to start to work out what you'll use and then downgrade from there.
Article continues after this ad
Advertisement
3 – Nanoleaf Smart Lights
Dad's man cave is about to get a makeover with light panels and strips from Nanoleaf.
These high-quality lights can pump out 16 million colours and come in all shapes and sizes to create the right mood for his gaming environment.
He can link it to his phone to tinker with the features and they are celebrating their 10th birthday so there are plenty of specials at the moment.
Article continues after this ad
Advertisement
4 – New Controllers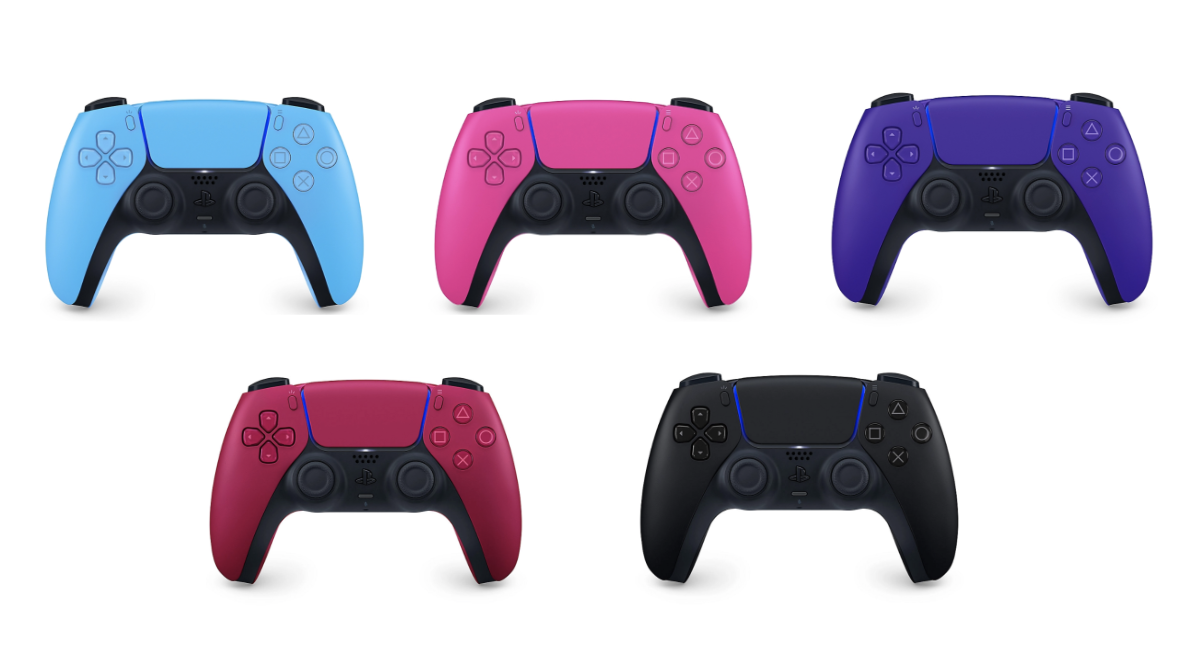 If dad is the type of gamer that drops a controller when he loses a match of Mortal Kombat 11, then there's a good chance he might be ready for a new one. Sony has released a wide colour range of the best controller I've used ever, the DualSense for the PS5 (you can also use it on your PC). Galactic Purple, Nova Pink, Starlight Blue, Midnight Black or Cosmic Red which I'm a massive fan of (hint, hint wifey, who am I kidding, she never reads my gaming stuff).
If Dad is more of an Xbox guy then they also come in a variety of colours, but the best option is to use the Xbox Labs service to custom-make your controller. Given the time frame, you might want those socks as a backup because they might not arrive in time.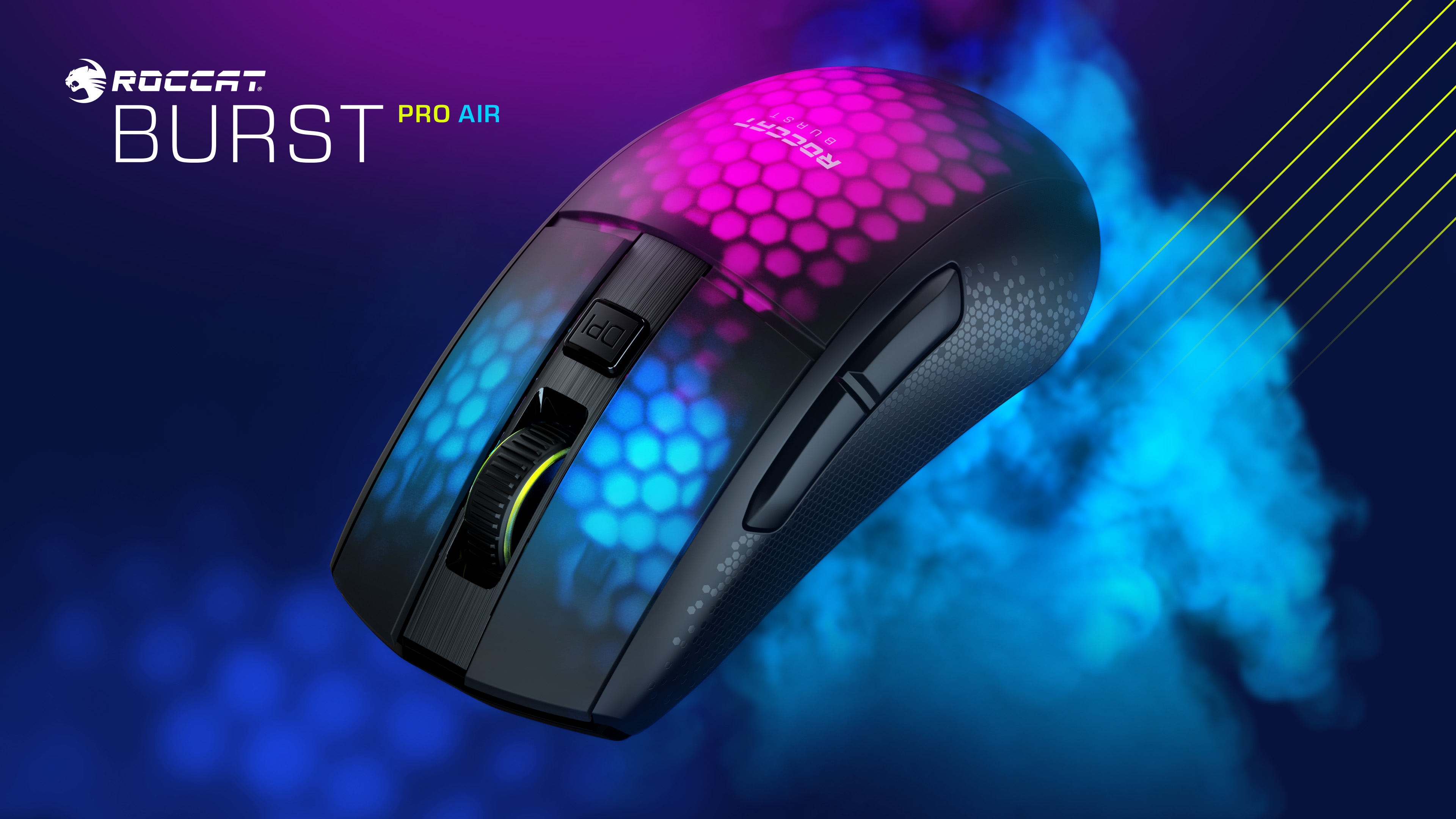 For PC dads look at the ROCCAT Burst Pro Air Gaming Mouse, it's super responsive, beautifully designed with great RGBa and water and dust-resistant.
Article continues after this ad
Advertisement
5 – F1 Manager 2022 (PS4/PS5/Xbox Series S/X & One)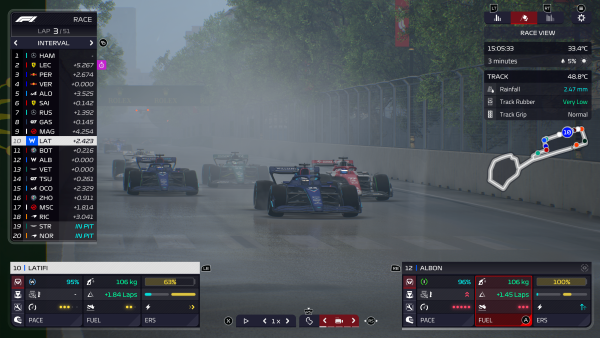 Give Daniel Ricciardo the career he deserves with the officially licenced F1 Manager 2022. Dad can make his mark as Team Principal and create a dream team.
The most authentic F1 game he'll ever play.
6 – Teenage Mutant Ninja Turtles: The Cowabunga Collection
This trip down memory lane for Dad will take him back to a time when video games were in the arcade.
This brilliant collection assembles thirteen classic TMNT games by KONAMI in one incredible package.
This collection provides a unique opportunity for gamers to experience these immensely popular and very influential games on modern consoles and includes a fantastic set of new quality-of-life features.
Perfect for the retro gamer and TMNT fan in all of us.
7 – Lawn Mowing Simulator: Landmark Edition (PS4/PS5)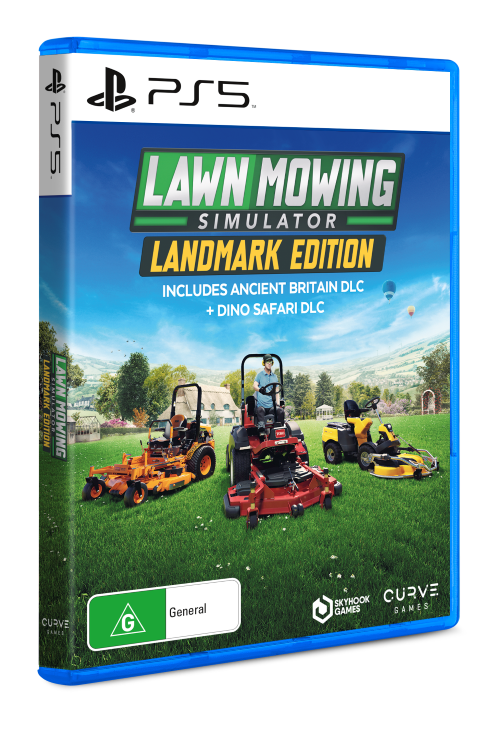 If there's one thing dads love more than mowing the lawn, it's pretending to mow the lawn. Using real-world licenced lawn mowers from multiple manufacturers he can get to work and practise his technique even when it's raining outside in the real world.
8 – Gamer LED Laptop Stand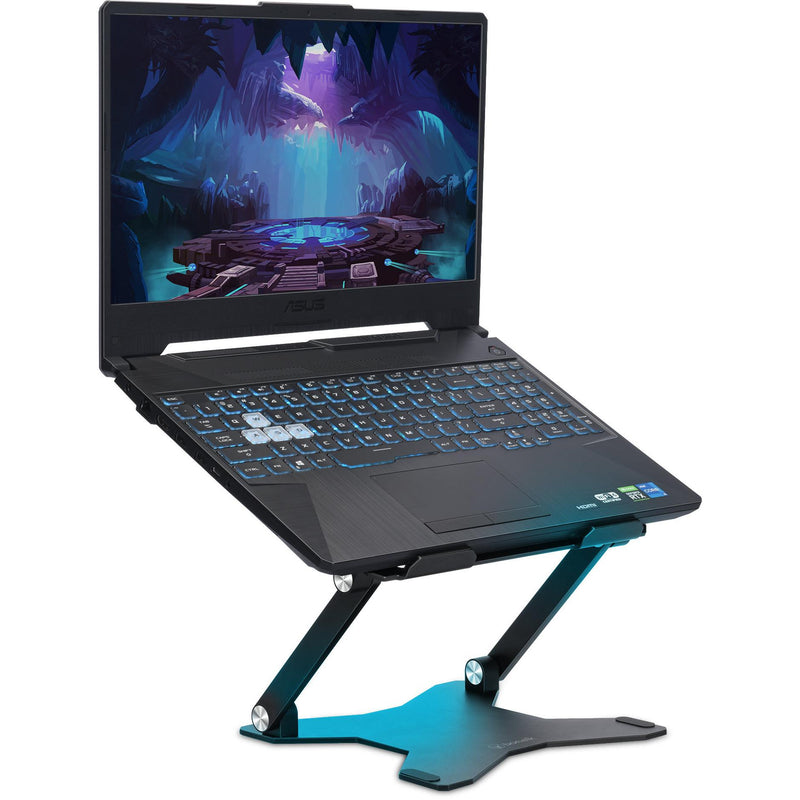 This one is for the PC gamer Dads. Bonelk have released a really impressive gamer LED laptop stand exclusively to JB HiFi that raises from 40mm to 200mm giving you better ergonomics and improving dads posture.
Enhance your mood lighting with custom lighting effects. Choose between solid colours or breathing effects from 7 different backlit LED colours.
Constructed from premium grade aluminium, optimise your desk space and fold down for easy transportation. Suits laptop sizes from 11" to 17".
9 – Fishing North Atlantic – Complete Edition (PS4/PS5)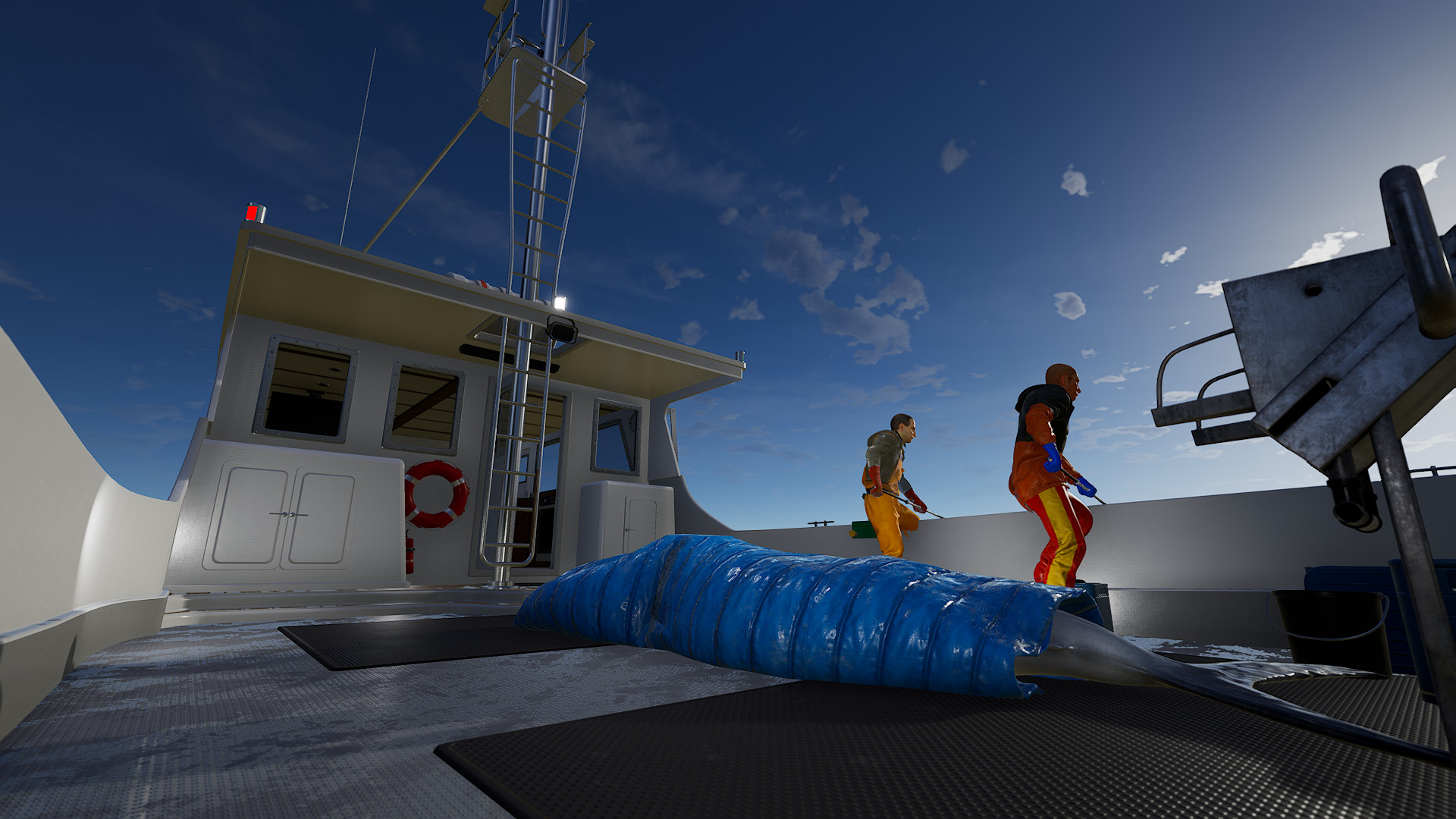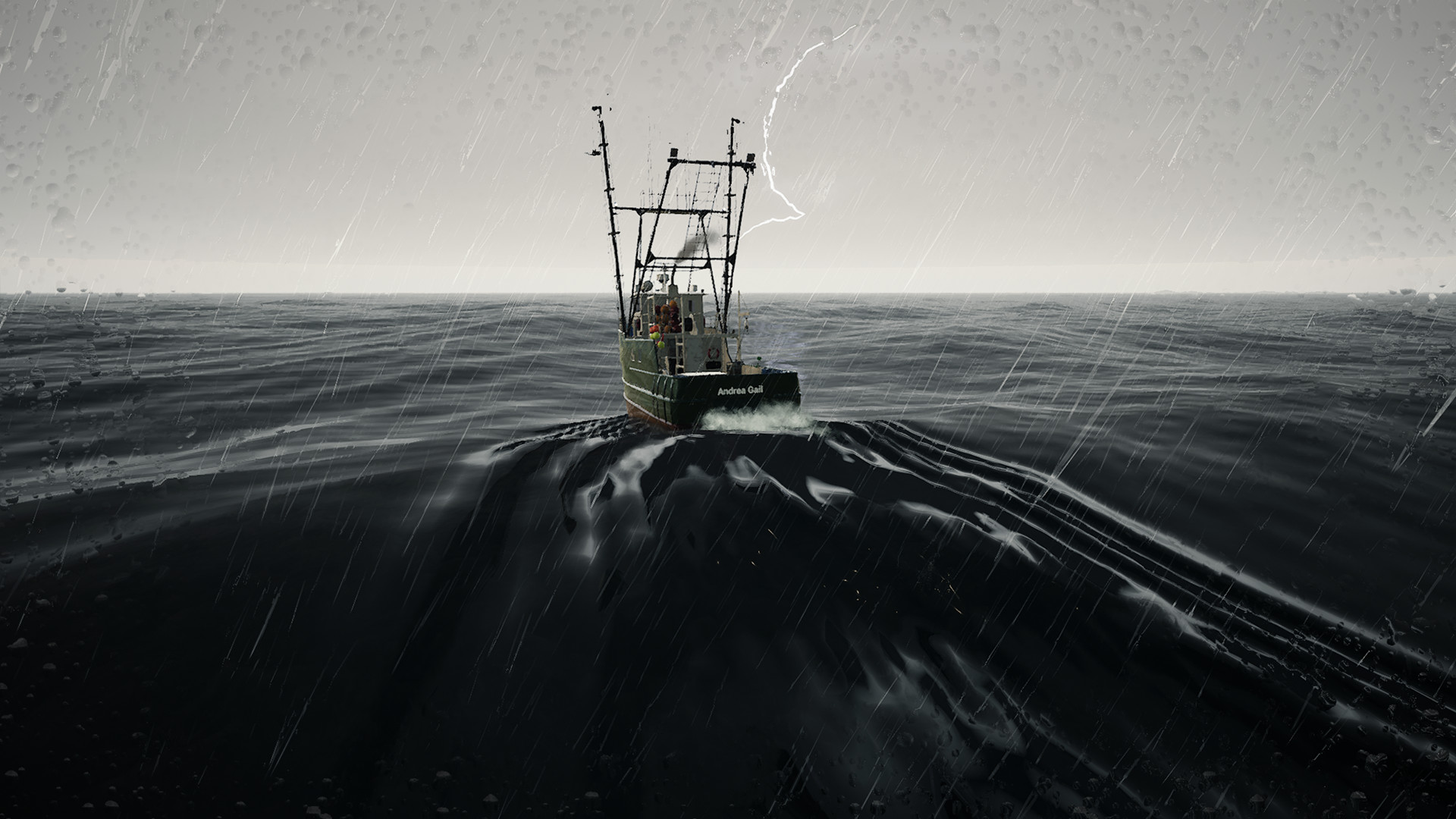 I used to love going fishing, but where do you find the time? In this game, you'll explore the large ocean of Nova Scotia, try your hand at entirely new fishing methods and enjoy a huge range of highly detailed ships in the commercial fishing simulator.
Who knows you might learn some new tricks and tips for the next time you get to go out there for real.
10 – A Hug (not available on PS4, PS5, PC, Xbox Series X/S/One or Nintendo Switch)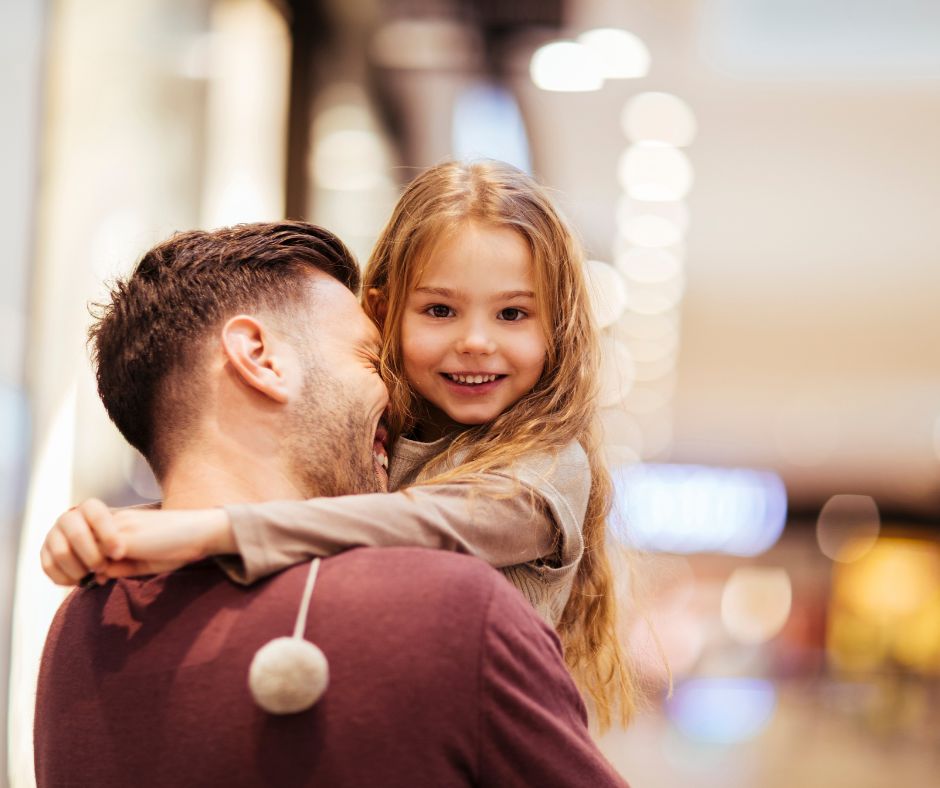 Dad doesn't need a gift or anything other than a hug and letting him know that you love him. These things above are all great, but they are just things (fun things.. but things). Knowing his kids are safe and well is everything to him. So make sure the thing you give him this Father's Day is the one thing he can't get anywhere else, a great big hug.
I hope this Father's Day Gift Guide 2022 has helped you make your Dad's day special. Happy Father's Day.